Prizes & Jury
The Prizes
1. Place: 1.000€ + The opportunity to further develop your idea in cooperation with the project team
3. Place: 500€
MVP: 250€ (Will be chosen by the experts)
The Jury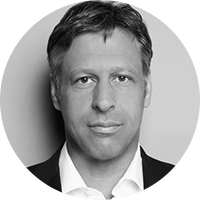 Stefan Mennerich (Head of Media Rights and New Media, FC Bayern München)
Since 1997 Stefan has been holding various positions with FC Bayern München and is currently head of its media rights and new media division. He was responsible for developing all of FC Bayern's current media products, from its website and e-commerce endeavors to Club-TV, which is broadcast online as well as on TVs worldwide. Mennerich holds a Master's degree in Economics and is a member of UEFA and DFL's media rights taskforce. Prior to these commitments, he worked freelance for Münchner Abendzeitung.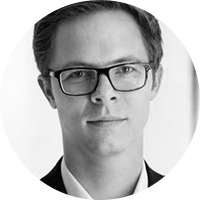 Andreas Liebl (Manager, UnternehmerTUM)
Andreas Liebl supports medium and large companies in their innovation strategy and implementation as manager at UnternehmerTUM Projekt GmbH. Moreover, he leads the UnternehmerTUM Knowledge Group. He previously worked in top management and strategy consulting for five years, co-founded two start-ups and did his dissertation at TUM Entrepreneurship Research Institute.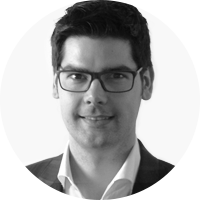 Dr. Giordano Koch (Managing Director, HYVE Innovation Community)
Giordano Koch works for HYVE since 2009 and is since 2014 Managing Director of the HYVE Innovation Community GmbH. He works with clients from various industries, leading them to successfully design, develop, manage as well as evaluate innovative communities. He earned his doctorate at the University Hamburg with a focus on open innovation and co-creation in the public sector.